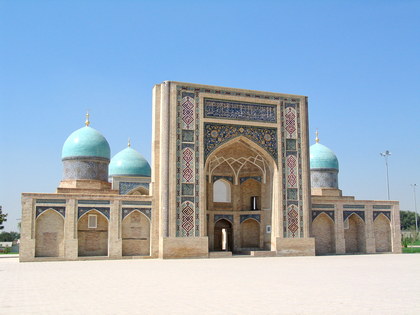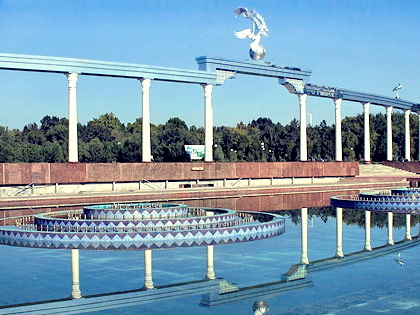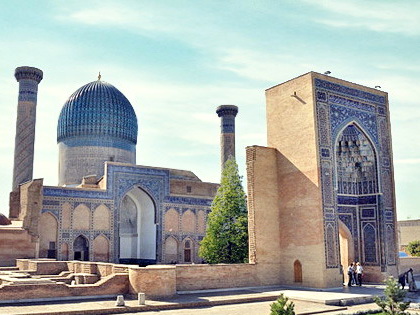 If you are already in or planning to visit south of Kazakhstan, the closest part of the country to Uzbekistan, we offer you short Uzbekistan tours from Kazakhstan to extend your travel adventures.
Short Uzbekistan tours from South Kazakhstan will open up the most popular tourist destinations: Tashkent, Samarkand and Bukhara. You will take explore Khast-Imam Complex in Tashkent, where the world famous holy book Quran of Caliph Uthman is being kept, architectural ensemble of Kalyan (12 - 16th centuries) and Lyabi - Khauz Complex (16 - 17th centuries) in Bukhara, Gur-Emir Mausoleum (15th century), Registan Square (15 - 17th centuries) in Samarkand and many more.
Intense and interesting Uzbekistan tours will accumulate your best memories and incredible impressions.